Theme
Integrative Functional Medicine & Community Medicine
Family Physician & Health Care

Epigenetic Intervention in Prevention and Cancer Management

Metabolic Therapy in Lifestyle Diseases

Innovations and latest trends in Health Care - EECP

Mind, Brain & Gut in Health
In this modern time, the majority of the population are affected by chronic non-communicable diseases that cannot be contained by standard conventional medical treatment. The simplistic cause and effect view of disease is unsuccessful in treating the current swell of chronic diseases, such as heart disease, diabetes, Alzheimer's, and more.
The new wave of chronic diseases without a specific cause needs newer systems-based approach with multiple targets to make a difference.
International and local experts will be delivering latest research and innovations in the areas of Nutrition, Diet, Herbs and other natural measures that are absolutely essential to achieve these results using a multi-dimensional approach.
This conference will highlight the role of the environment for the epigenetic expression of genes by combining food, nutrients, herbs and lifestyle measures to optimize health and reverse disease at a cellular level.
Who can benefit from this event
This event is perfect for doctors, professionals, researchers, and students.
Modern Medical Practitioners
Traditional Medical Practitioners
Wellness Professionals
Researchers & Academicians
Pre-Conference Workshop
August 26th 2022
2 PM - 7 PM
Track 1
Aesthetics Workshop
Topics Covered
Basics of Skin and Hair

Acne treatment

How to treat skin blemishes, dark spots, aging spots etc.

PRP Lysate for face & hair

Use of Neutraceuticals in your cosmetic/skin practice
Dr. Leroy Rebello
Dermatologist, Cosmetologist & Aesthetic Medicine Practitioner, Pain Management
Topics Covered
Latest trends of EECP

Not Just Coronary Artery Disease and Heart Failure
Studies support positive clinical benefit for
Peripheral vascular disease

Cerebral ishchaemia

Restless leg syndrome

Tinnitus

Retinal ischaemia

Erectile dysfunction

Sports performance

Antiaging
Dr. Griger Williams
MBBS, MD (General Medicine)
NEMCON allows a meeting of minds across India and Asia, even Australasia come together and talk about their experiences and knowledge about treatment of chronic diseases that is affecting the world's population in a effective integrative way.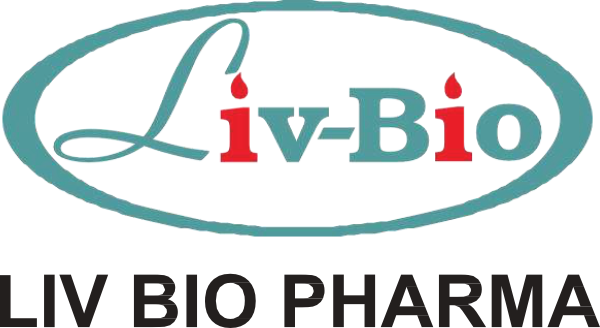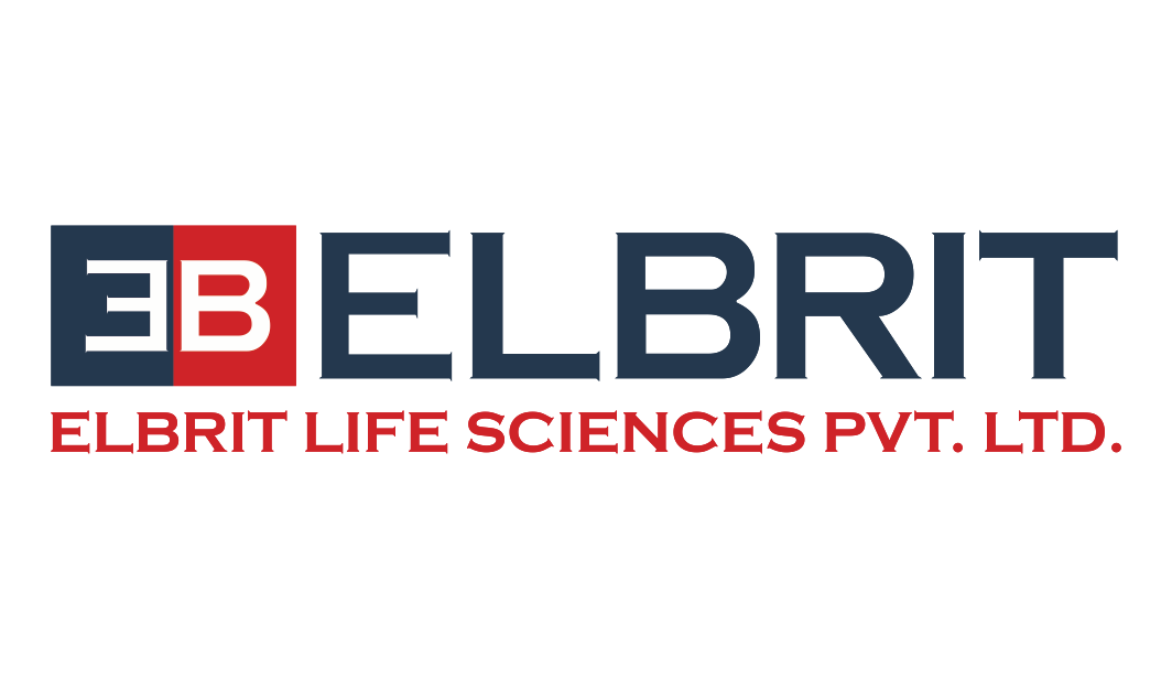 IT & Event Management Partner
Places to visit in Kochi
Kochi known as Gods Own Country, for its breath-taking beauty is one of the most beautiful spots in Kerala. It is one of the most popular getaways for Indians and international tourists alike.
No trip to Kerala is complete without a visit to Kochi tourist places, for it is, the true essence of Kerala.Here are must-visit tourist places in Kochi that you should not miss on a visit to Kochi.
View places
What are you waiting for?
Reserve your spot today, and equip yourself to learn the modern research and discoveries in Nutrition, Nutraceuticals & Metabolomics for a healthier lifestyle.